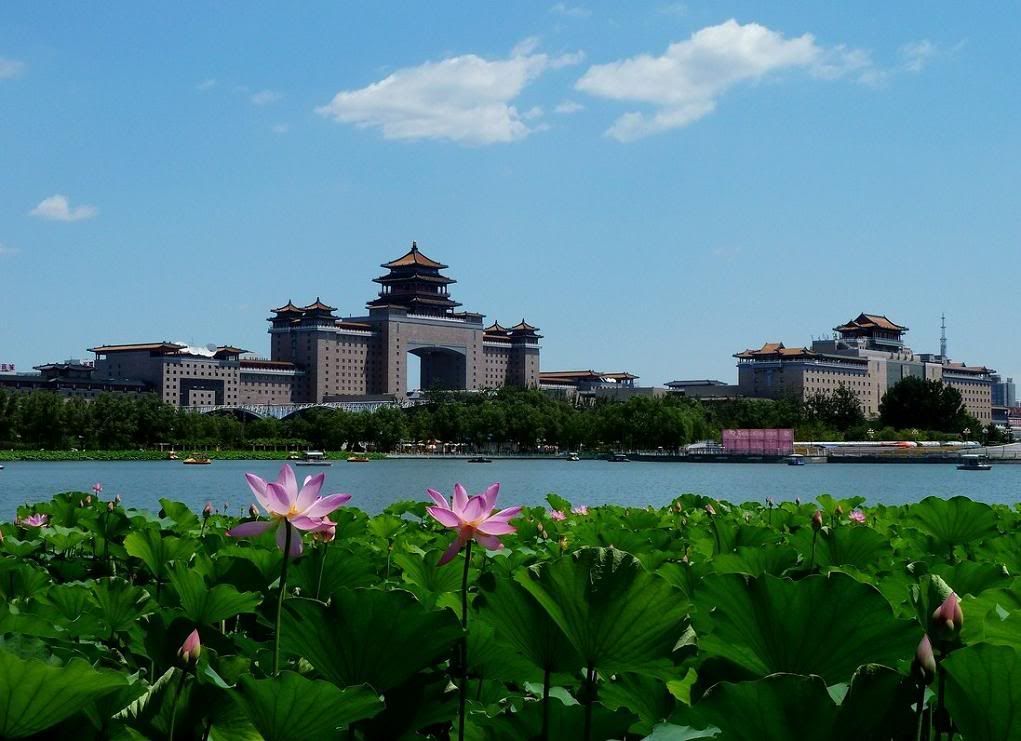 Beijing, China's massive capital, has history stretching back 3 millennia. Yet it's known as much for its modern architecture as its ancient sites such as the grand Forbidden City complex, the imperial palace during the Ming and Qing dynasties. Nearby, the massive Tiananmen Square pedestrian plaza is the site of Mao Zedong's mausoleum and the National Museum of China, displaying a vast collection of cultural relics.
The city is marked by its flatness and arid climate. There are only three hills to be found in the city limits (in Jingshan Park to the north of Forbidden City) and mountains surround the capital on three sides. Like the configuration of the Forbidden City, Beijing has concentric "ring roads", which are actually rectangular, that go around the metropolis and serve as good reference points as one attempts to move about the city. Beyond the ring roads are the most-visited portions of the Great Wall of China, which witnesses visitors the world over and Beijing serves as a good headquarters for those who wish to gaze upon one of mankind's more memorable and lasting structures.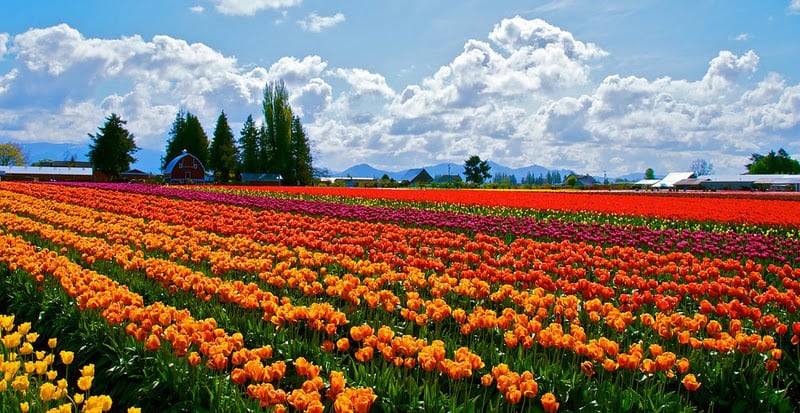 Official Language: Mandarin
Flight from London:' 11 hours 15 minutes
Best Times to Visit Beijing
The best times to visit Beijing are from March to May and from September to October. These temperate seasons provide the best climate, not to mention colorful scenery. In contrast, summer brings sweltering heat, and winter ushers in cold temps and sometimes snow. While you should be mindful of the weather, you should also steer clear of national public holidays. Millions of domestic tourists flood Beijing's historic and sacred sites. The surge pushes room rates through the roof.