Despite surveys projecting a slight rise in flight and hotel prices this year, travellers are still looking to travel but in a more cost-efficient way. Sometimes, it can be hard finding super cheap flights, satisfying bundle packages, or a hotel that's not far away from your desired activities.
Looking to travel more in 2019 but not break the bank? Check out the cheapest holiday destinations this year.
From the deserts of Saudi Arabia to a sunny seaside town in Colombia, here are the cheapest holiday destinations on the planet in 2019. The cheapest holiday destinations are ranked by the average all-in price per person per night, alongside a breakdown of how you'll spend your money in each place.
1. Johannesburg, South Africa – £55.75 ($69.58)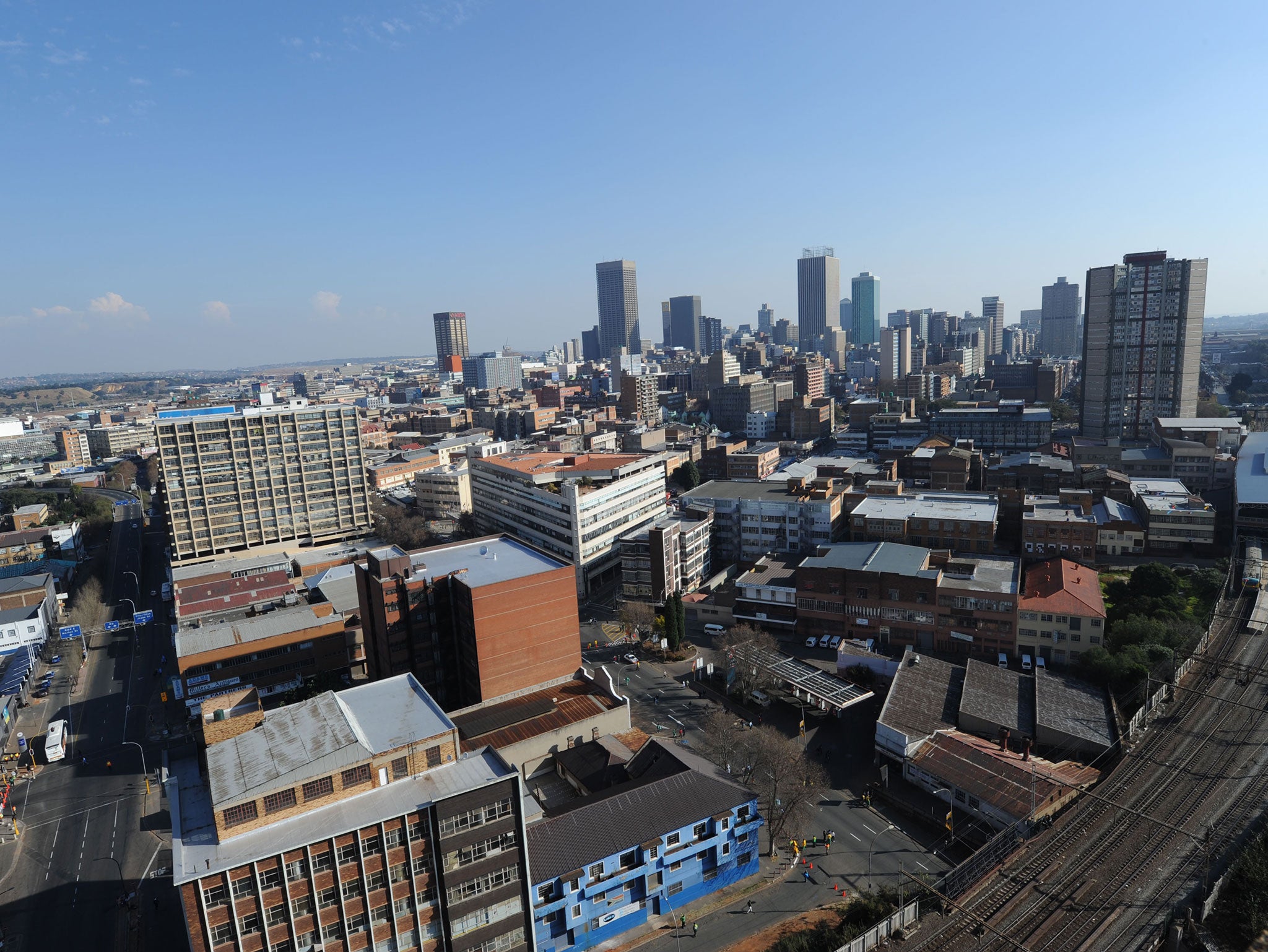 Hotel for two: £59.74 ($74.54)
Meal for two: £26.30 ($32.82
Bottle of wine: £4.89 ($6.10)
Taxi: £4.80 ($5.99)
Cup of coffee: £1.44 ($1.80)
Cocktail: £2.90 ($3.62)
Pint of beer: £1.15 ($1.43)
2. Mumbai, India – £55.05 ($68.70)
Hotel for two: £58.39 ($72.86)
Meal for two: £11.93 ($14.89)
Bottle of wine: £10 ($12.48)
Taxi: £1.40 ($1.754)
Cup of coffee: £2.61 ($3.26)
Cocktail: £10 ($12.48)
Pint of beer: £0.88 ($1.10)
3. Chania, Greece – £54.81 ($68.40)
Hotel for two: £56.10 ($70)
Meal for two: £21.31 ($26.59)
Bottle of wine: £6 ($7.49)
Taxi: £1.71 ($2.13)
Cup of coffee: £2.21 ($2.76)
Cocktail: £5.87 ($7.32)
Pint of beer: £3.31 ($4.13)
4. Bangkok, Thailand – £54.73 ($68.30)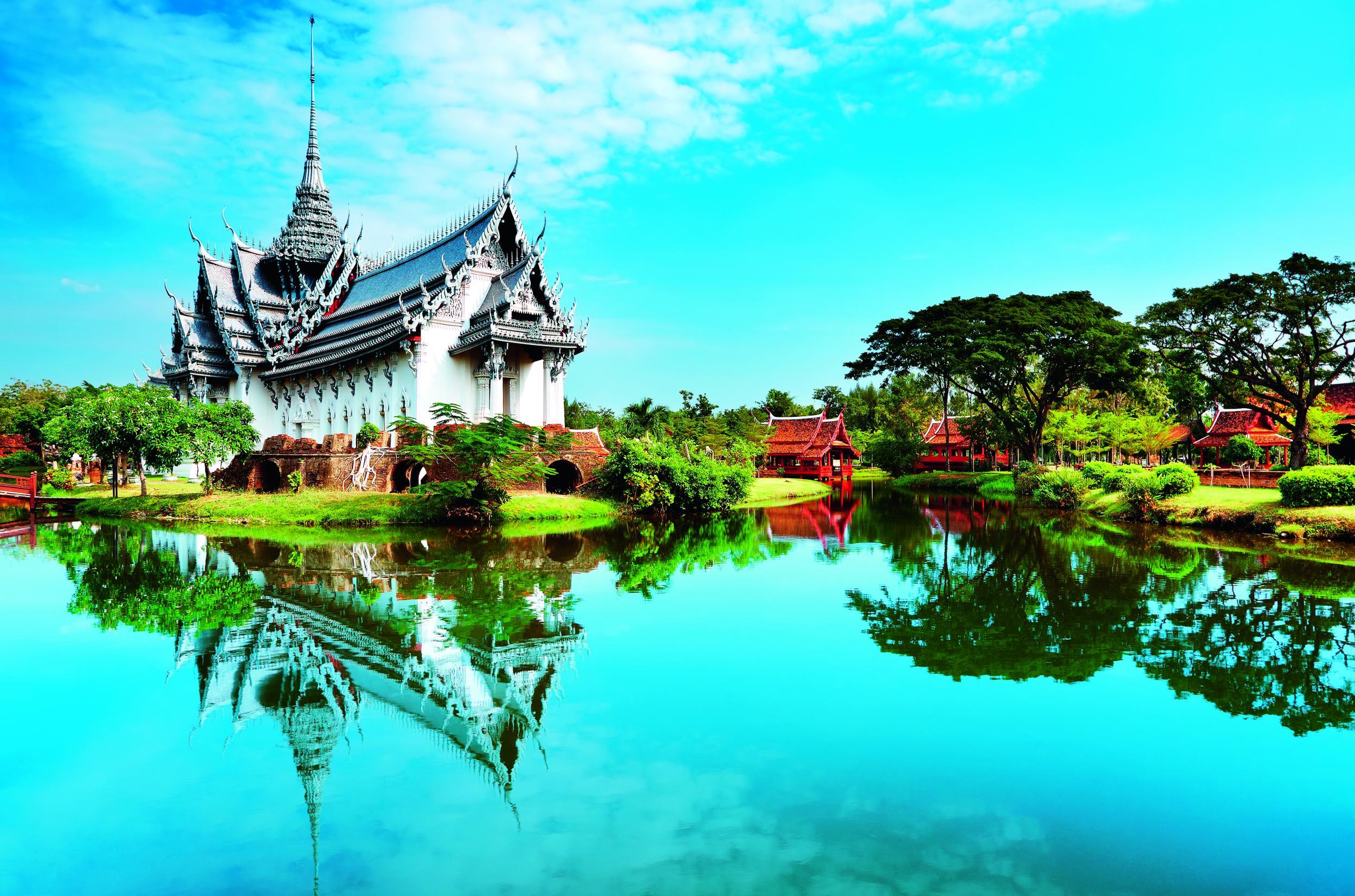 Hotel for two: £49.83 ($62.17)
Meal for two: £16.94 ($21.14)
Bottle of wine: £20.10 ($25.08)
Taxi: £1.02 ($1.27)
Cup of coffee: £2.66 ($3.32)
Cocktail: £5.82 ($7.26)
Pint of beer: £1.79 ($2.23)
5. Makkah, Saudi Arabia – £53.16 ($66.35)
Hotel for two: £67.19 ($83.84)
Meal for two: £9.76 ($12.18)
Bottle of wine: £4.21 ($5.25)
Taxi: £6.60 ($8.24)
Cup of coffee: £2.16 ($2.70)
Cocktail: £3.14 ($3.92)
Pint of beer: £0.68 ($0.85)
6. Ho Chi Minh City, Vietnam – £52.69 ($65.76)
Hotel for two: £54.33 ($67.79)
Meal for two: £15.19 ($18.95)
Bottle of wine: £15 ($18.72)
Taxi: £2.64 ($3.29)
Cup of coffee: £2.12 ($2.65)
Cocktail: £5.17 ($6.45)
Pint of beer: £0.50 ($0.62)
7. Krakow, Poland – £52.66 ($65.72)
Hotel for two: £58.98 ($73.59)
Meal for two: £19.38 ($24.18)
Bottle of wine: £5 ($6.24)
Taxi: £3.12 ($3.89)
Cup of coffee: £2.08 ($2.60)
Cocktail: £4.28 ($5.34)
Pint of beer: £1.50 ($1.87)
8. Kampala, Uganda –£52.13 ($65.06)
Hotel for two: £56.69 ($70.73)
Meal for two: £18.19 ($22.70)
Bottle of wine: £9 ($11.23)
Taxi: £3.60 ($4.49)
Cup of coffee: £2.09 ($2.61)
Cocktail: £3.66 ($4.57)
Pint of beer: £0.84 ($1.05)
9. Kuala Lumpur, Malaysia – £51.71 ($64.54)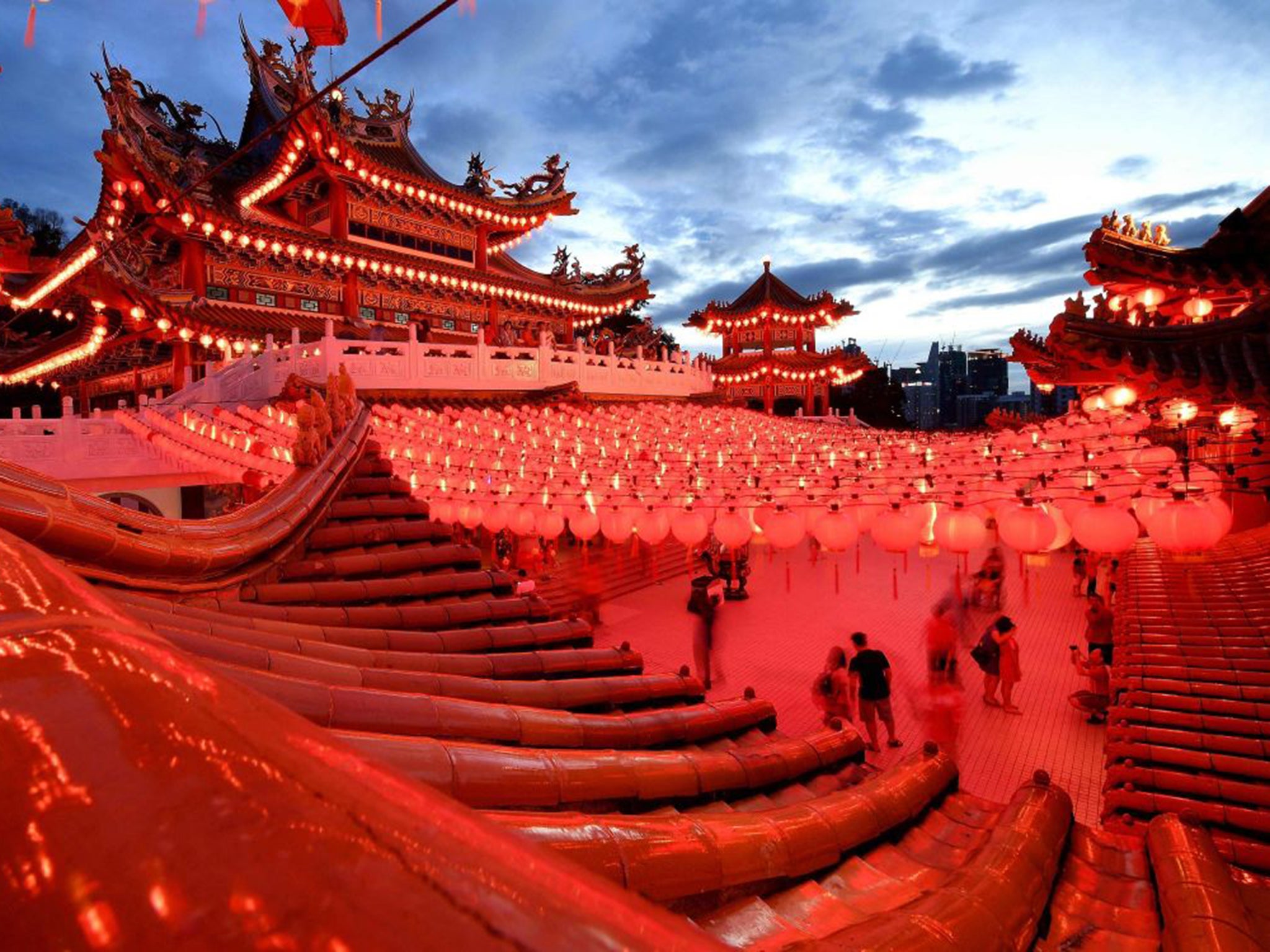 Hotel for two: £47.60 ($59.39)
Meal for two: £12.72 ($15.87)
Bottle of wine: £13 ($16.22)
Taxi: £2.17 ($2.71)
Cup of coffee: £2.40 ($2.99)
Cocktail: £7 ($8.73)
Pint of beer: £3.48 ($4.34)
10. Sliema, Malta – £51.64 ($64.45)
Hotel for two: £59.88 ($74.71)
Meal for two: £17.05 ($21.27)
Bottle of wine: £5.89 ($7.35)
Taxi: £2.52 ($3.14)
Cup of coffee: £1.26 ($1.57)
Cocktail: £4.59 ($5.73)
Pint of beer: £1.86 ($2.32)
11. Mexico City, Mexico – £50.62 ($63.18)
Hotel for two: £54.88 ($68.48)
Meal for two: £19.59 ($24.44)
Bottle of wine: £8 ($9.98)
Taxi: £2.06 ($2.57)
Cup of coffee: £2.08 ($2.60)
Cocktail: £4.02 ($5.02)
Pint of beer: £1.22 ($1.52)
12. Manila, Philippines – £46.90 ($58.53)
Hotel for two: £47.15 ($58.83)
Meal for two: £16.35 ($20.40)
Bottle of wine: £10 ($12.48)
Taxi: £2.33 ($2.91)
Cup of coffee: £2.70 ($3.37)
Cocktail: £4.74 ($5.91)
Pint of beer: £0.38 ($0.47)
13. Kiev, Ukraine – £46.73 ($58.32)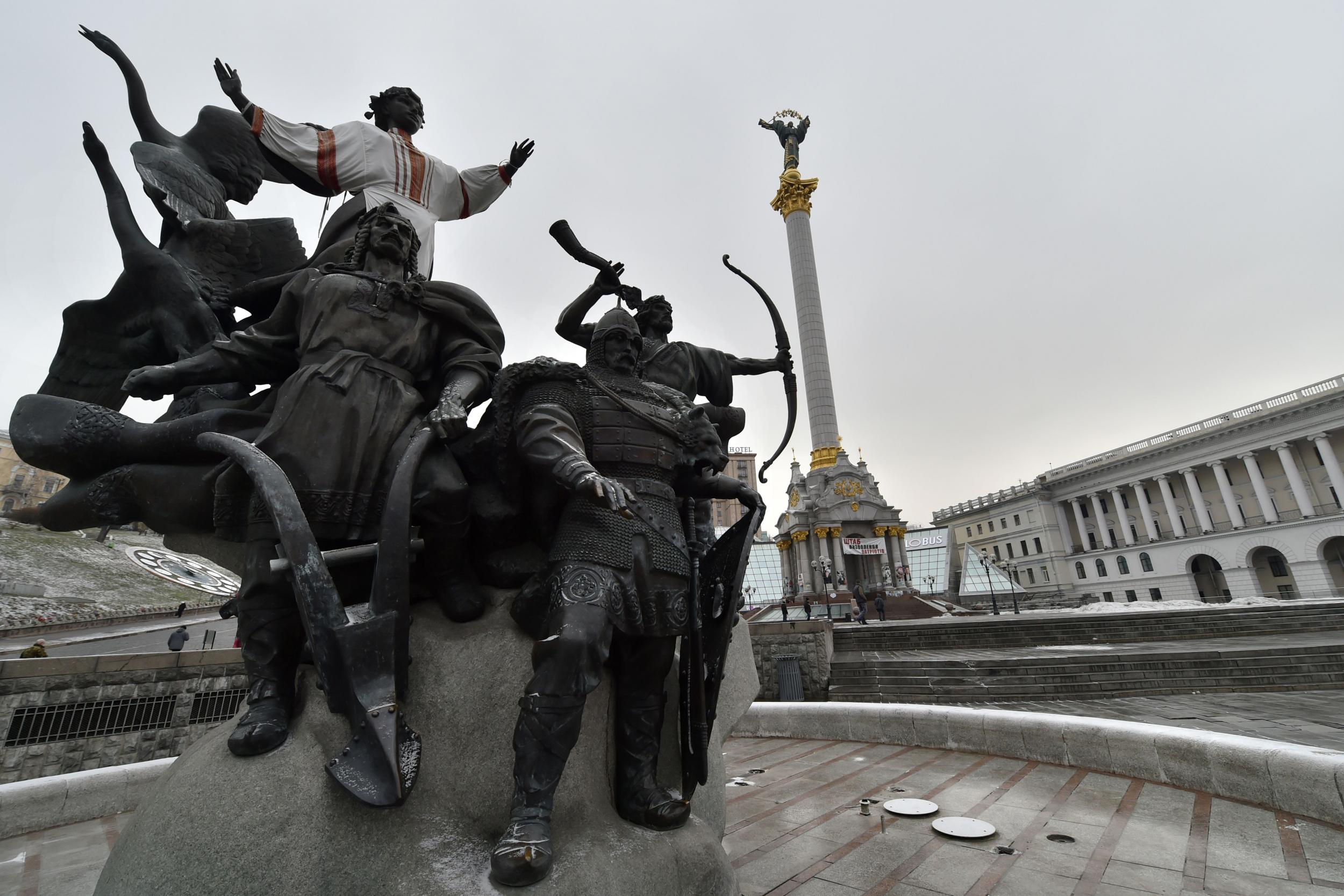 Hotel for two: £62.06 ($77.43)
Meal for two: £15.29 ($19.08)
Bottle of wine: £3.66 ($4.57)
Taxi: £1.55 ($1.93)
Cup of coffee: £0.94 ($1.17)
Cocktail: £2.99 ($3.73)
Pint of beer: £0.75 ($0.94)
14. Siem Reap, Cambodia – £44.89 ($56.02)
Hotel for two: £45.19 ($56.39)
Meal for two: £12.20 ($15.22)
Bottle of wine: £12.00 ($14.97)
Taxi: £4.20 ($5.24)
Cup of coffee: £2.28 ($2.84)
Cocktail: £3.33 ($4.22)
Pint of beer: £0.38 ($0.47)
15. Antalya, Turkey – £43.97 ($54.88)
Hotel for two: £44.34 ($55.32)
Meal for two: £13.84 ($17.27)
Bottle of wine: £5.21 ($6.50)
Taxi: £3.27 ($4.08)
Cup of coffee: £1.98 ($2.47)
Cocktail: £4.72 ($5.89)
Pint of beer: £2.31 ($2.88)
16. Bucharest, Romania – £43.87 ($54.75)
Hotel for two: £42.69 ($53.27)
Meal for two: £20.67 ($25.79)
Bottle of wine: £5.04 ($6.29)
Taxi: £1.59 ($1.98)
Cup of coffee: £2.33 ($2.91)
Cocktail: £4.45 ($5.55)
Pint of beer: £1.30 ($1.62)
17. Cartagena, Colombia – £39.70 ($49.55)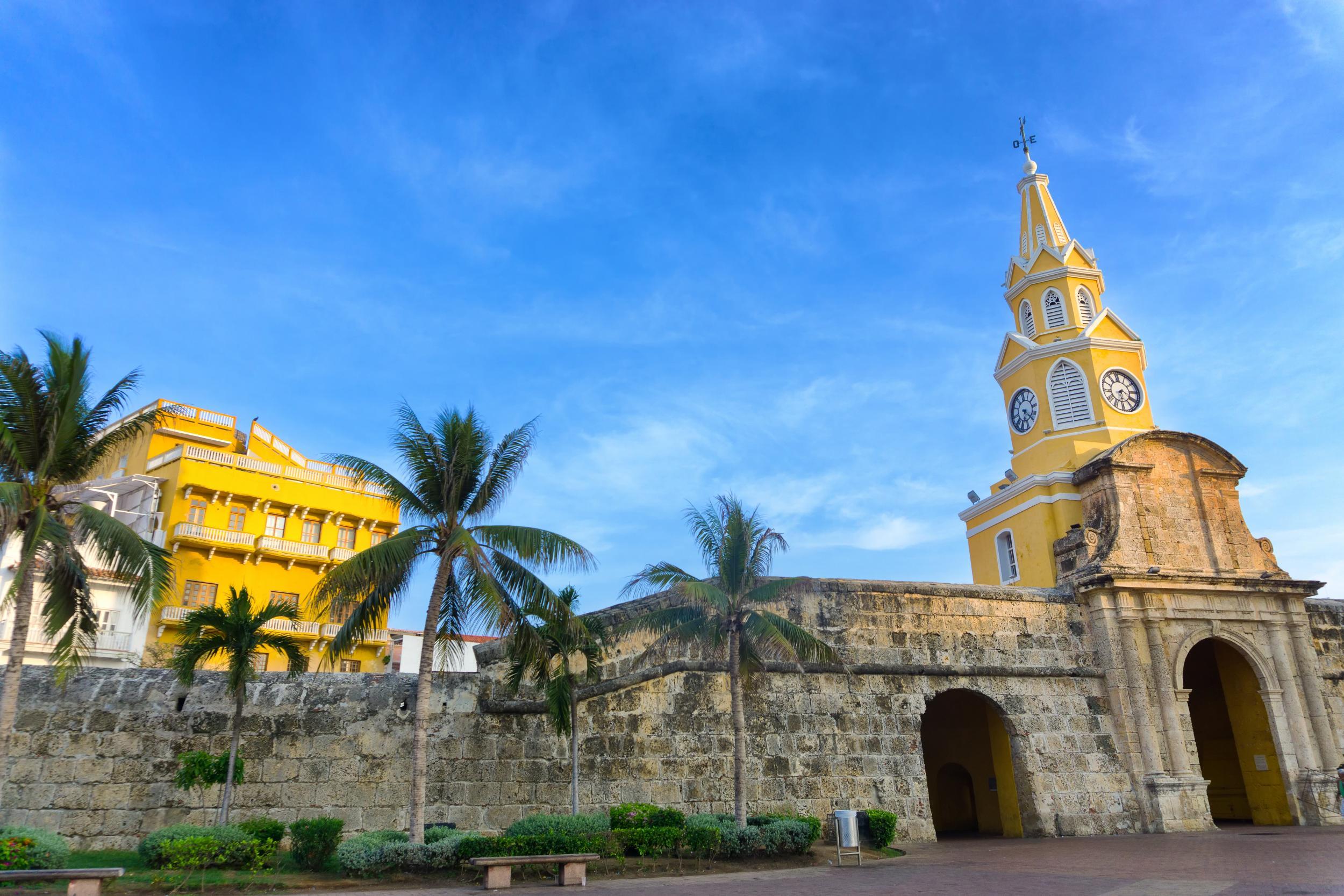 Hotel for two: £37.39 ($46.65)
Meal for two: £12.22 ($15.25)
Bottle of wine: £8 ($9.98)
Taxi: £4.20 ($5.24)
Cup of coffee: £1.33 ($1.66)
Cocktail: £3.98 ($4.97)
Pint of beer: £1.38 ($1.72)
18. Cairo, Egypt – £39.09 ($48.79)
Hotel for two: £45.84 ($57.20)
Meal for two: £10.67 ($13.31)
Bottle of wine: £6 ($7.50)
Taxi: £0.89 ($1.11)
Cup of coffee: £1.27 ($1.59)
Cocktail: £4.03 ($5.04)
Pint of beer: £1.65 ($2.06)
19. Sofia, Bulgaria – £38.21 ($47.69)
Hotel for two: £37.34 ($46.68)
Meal for two: £17.42 ($21.78)
Bottle of wine: £4.82 ($6.03)
Taxi: £2.05 ($2.56)
Cup of coffee: £1.54 ($1.93)
Cocktail: £3.78 ($4.72)
Pint of beer: £1.06 ($1.33)