1.

Melt-in-your-mouth homemade scones.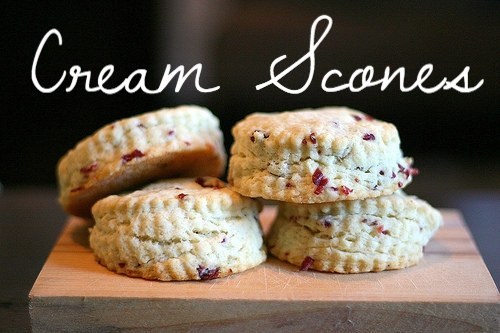 Turn any hour into high tea with these perfectly fluffy, perfectly dense, fresh-out-the-oven scones. (Life tip: It's pronounced "skons". Wild, I know, but trust me.)
2.

Adorable, Christmas-ready mincemeat pies.
Miraculously, mincemeat (or mince) pies contain no meat — just delicious bits of fruit and a lot of holiday spirit. Impress your English friends with these little treats.
3.

Bizarre and mouthwatering Eccles cakes.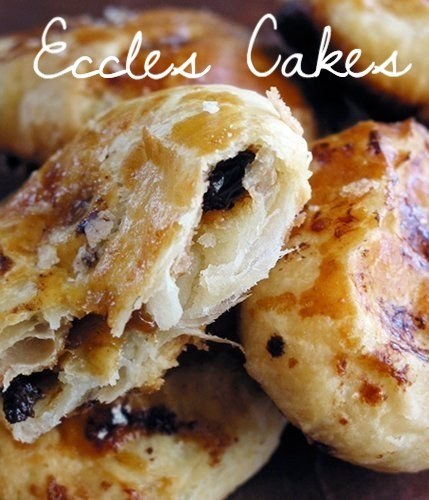 Ohhh, man. Eccles cakes are unlike anything you've had before, and you've got to have them. Some Brits will swear by lard, but we think you can get away with butter.
4.

Savoury and fast kedgeree.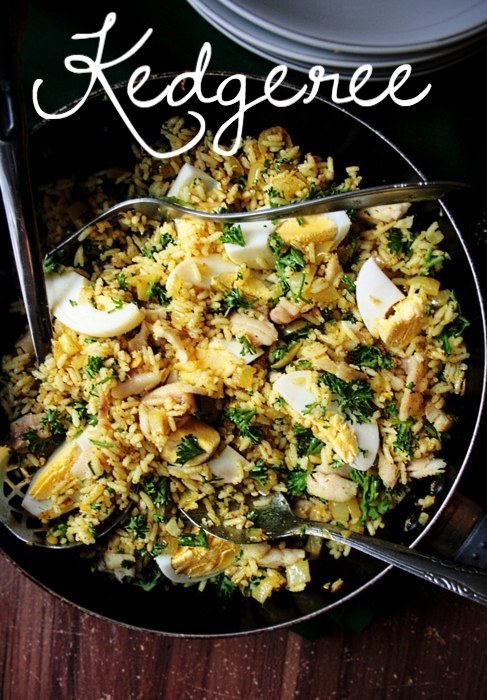 Curry, fish, eggs, and rice make for an easy, mouth-watering British take on Indian cuisine. This one's a personal fave.
5.

Heart-stopping Scotch eggs.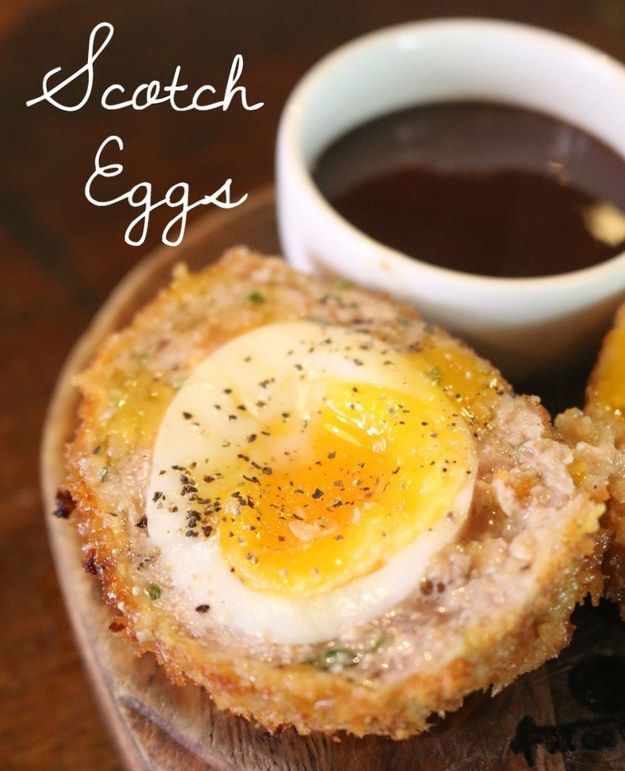 I was a non-believer too, but man. Deep-fried, sausage-encased, soft-boiled eggs are actually phenomenal.
6.

Scrumptious toad in the hole.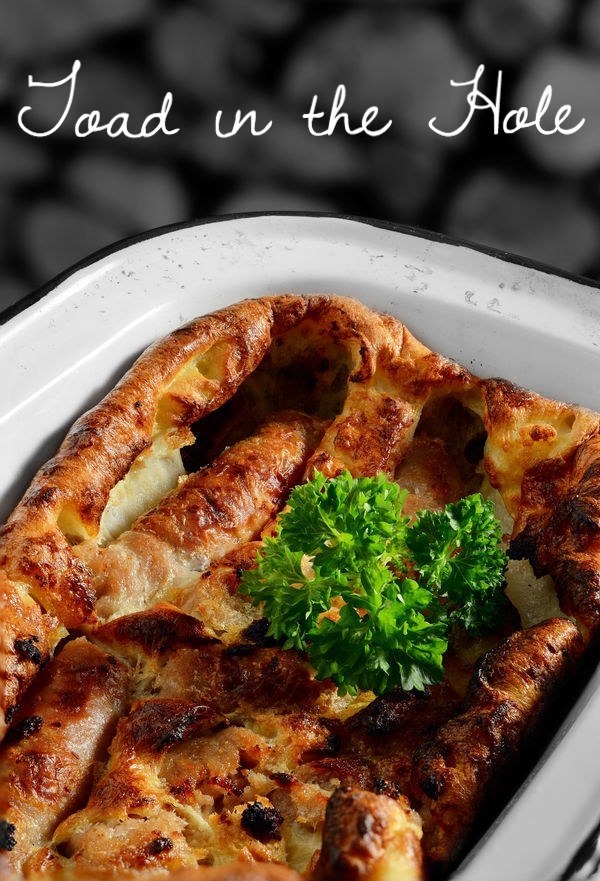 Sausage, breading, and gravy — could there be a more British dish than Toad in the Hole? We don't really know where the name comes from, but it's hard to ponder that with a hot bite in your mouth.
7.

Better-than-fondue Welsh rarebit.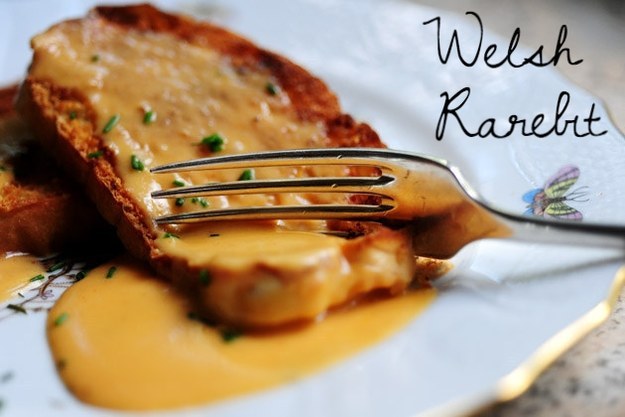 This is that afternoon snack that ruins your appetite for supper. Welsh rarebit is a bit like grilled cheese, but Welsh. And better.
8.

A proper Sunday roast.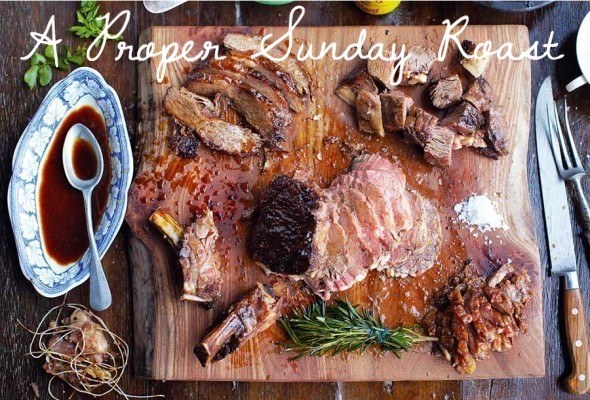 You never forget your first Sunday roast. When it's done right, there's no better meal in the world. This one will take some practice, so get going!
9.

Flavorful steak and ale pie.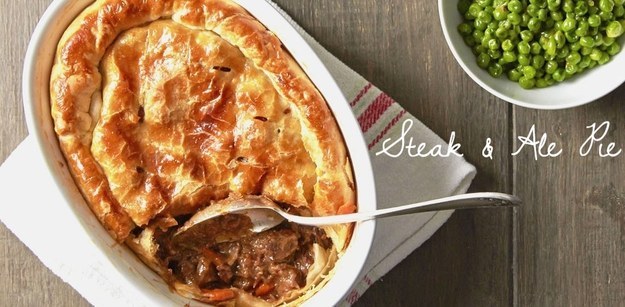 This steak and ale pie has a crispy, flaky exterior and a swoon-worthy filling of Guinness, meat, and cheese. It's basically the food equivalent of a cozy blanket and a roaring fireplace.
10.

Freakishly good Eton mess.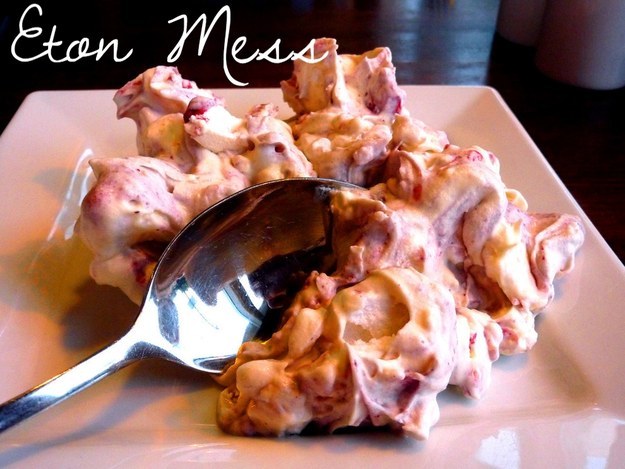 Eton may be a mess, but Eton mess is anything but. Supremely easy — there are four ingredients, and you've probably got them all in your fridge — and always delicious, make this at your next dinner party and thank the British.
11.

Warming Welsh cawl.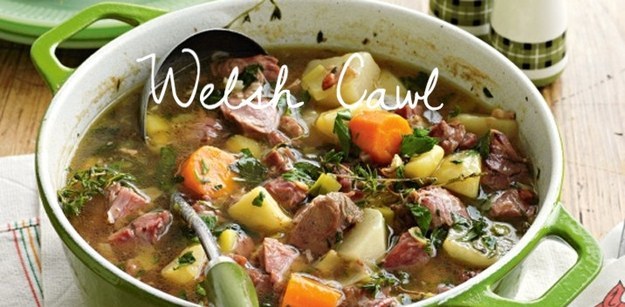 This filling lamb soup is almost as warm as a Welshman's smile. Coming down with a cold? Make up a pot of this and eat up — you'll be feeling better in no time.
12.

Hearty shepherd's pie.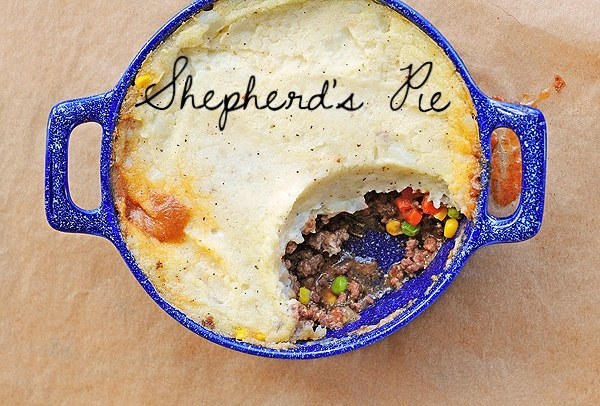 That old stereotype that all British food is just meat and potatoes? Whatever, meat and potatoes are freaking delicious. This one-pot dish is surprisingly easy to whip together and it'll keep you warm on a chilly autumn night.
13.

Dreamboat Yorkshire puddings.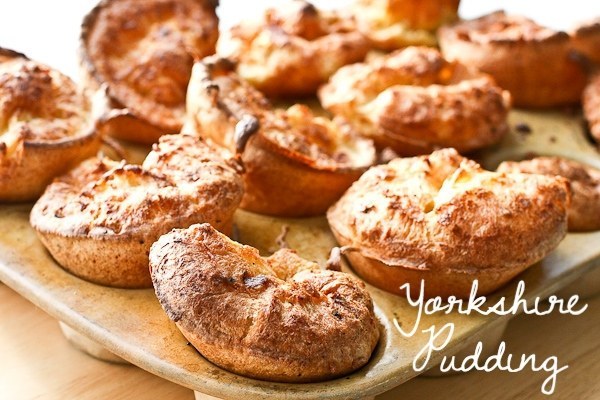 If you're hosting some Brits Stateside, whip out this recipe to ensure they don't get too homesick. Yorkshire pudding is the best carbohydrate to serve with your steak.
14.

Too-good-to-be-true sausage rolls.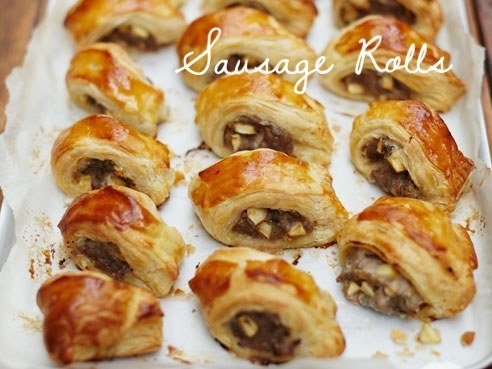 Sausage. Flaky pastry. We're sensing a delicious theme here, Britain. This version is bite-sized and fabulous.
15.

Betcha-can't-eat-just-one Welsh cakes.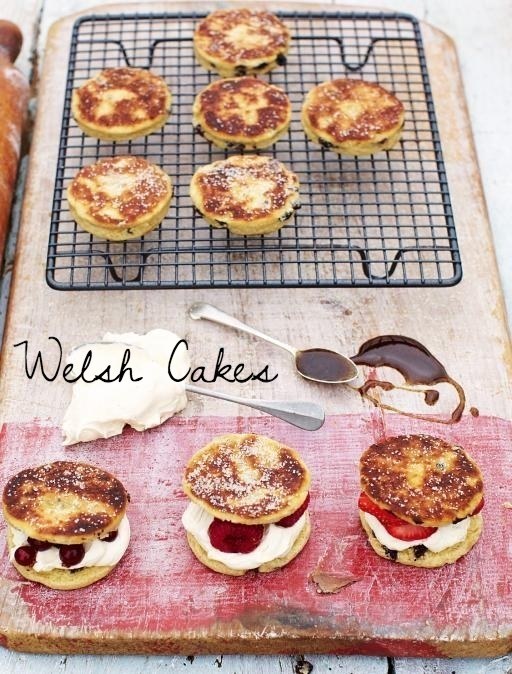 This thick lil' cakes will win you over with one bite. Great with a cup of strong tea and some clotted cream, like basically everything else on this list.
16.

Fresh, homemade clotted cream.
Once you've learnt to make scones, it's time to learn to whip up your own batch of clotted cream. Easy peasy.
17.

Filling Lancashire Hotpot.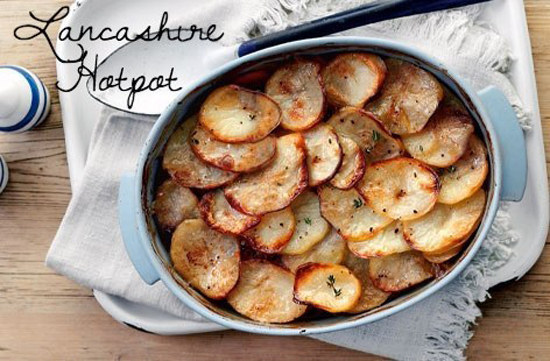 Get your potatoes to brown just like this and we'll call you Nigella. This filling, one-pot hot-pot can be ready in under two hours and will serve a hungry table of friends or family.
18.

Side dish of champions rumbledethumps.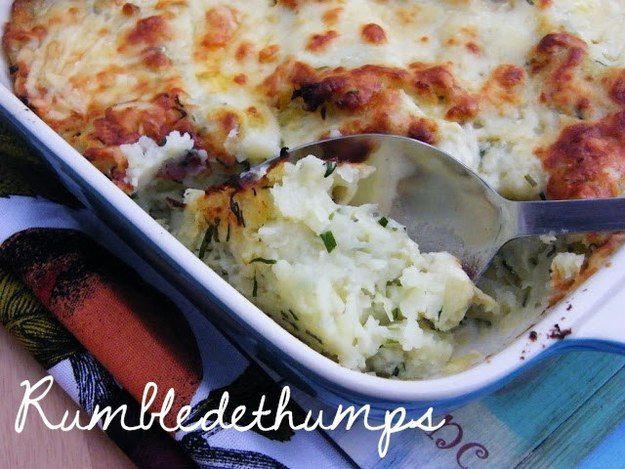 This adorably-named Scottish dish is one of the few instances on this list where we see vegetables as the primary ingredient. Don't worry, there's cheese and cream involved, too.
19.

Buttery Cornish pasties.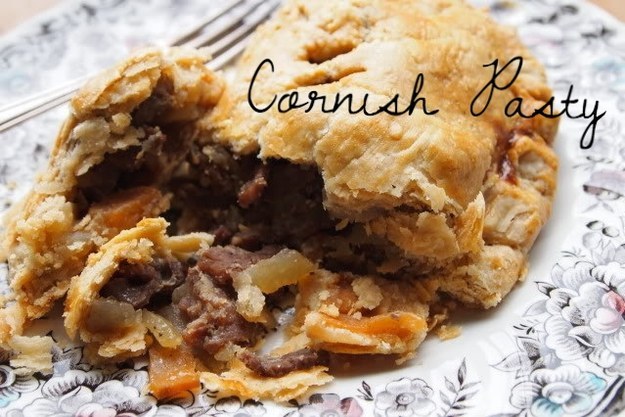 Look at that. Look. At. That. That could be in your mouth right now. What are you even waiting for?
20.

Mouthwatering Welsh meatballs.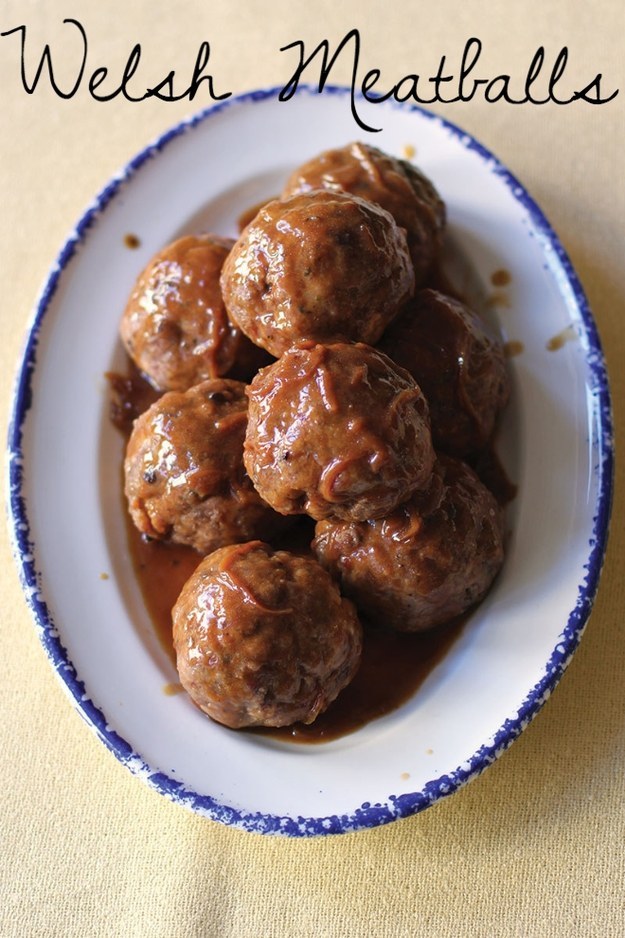 These scrumptious Welsh pork meatballs are doused in a thick onion gravy. Fantastic with a pint of ale.
21.

Buttery chicken tikka.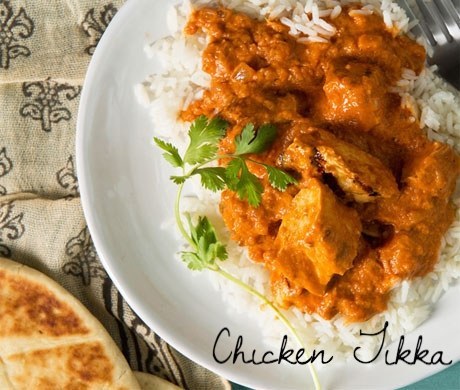 Apparently, chicken tikka masala was invented in Glasgow. Obviously with the help of colonialism, but still. Weird fact! And amazing dish. Thanks, Scotland & India!
22.

Crispy, gooey jam roly-poly.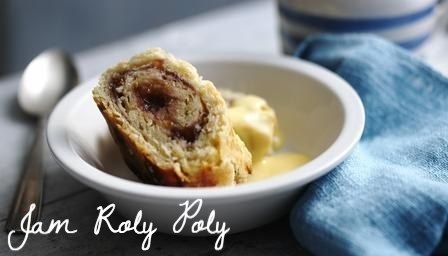 Adorable name? Check. Delicious, sweet filling? Check. Bound to be your new go-to dessert? Check, check, check.
23.

Classic fish and chips.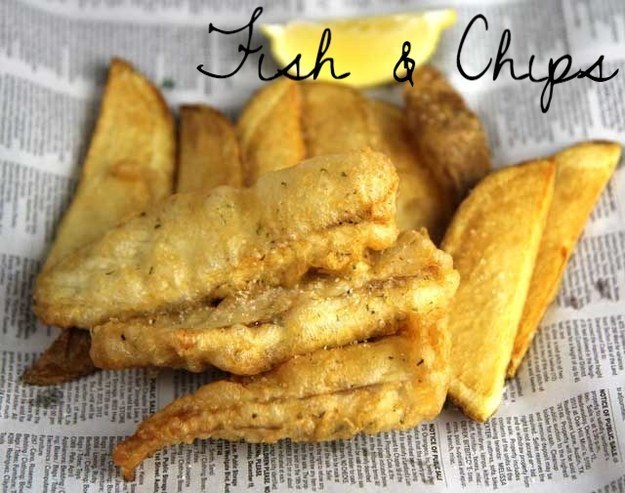 Serve this classic dish the right way: on a piece of newspaper. Make sure you have malt vinegar, tartar sauce, and a whole lot of napkins on hand.