As the largest city in China and an economic, commercial and financial center, Shanghai is vital to the country's future. No other city in the country is more vibrant and fascinating or has such a unique colonial past.
Shanghai, Hu for short, is a renowned international metropolis drawing more and more attention from all over the world. Situated on the estuary of Yangtze River, it serves as the most influential economic, financial, international trade, and cultural center in East China. Also it is a popular travel destination for visitors to sense the pulsating development of the country.
In addition to its modernization, the city's multicultural flair endows it with a unique glamour. Here, one finds the perfect blend of cultures, the modern and the traditional , and the western and the oriental. New skyscrapers and old Shikumen together draw the skyline of the city. Western customs and Chinese traditions intertwined and formed the city's culture, making a visitor's stay memorable.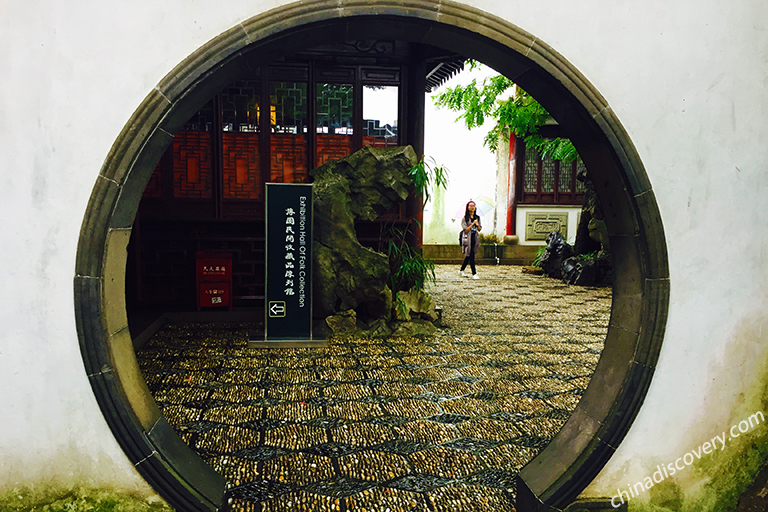 Shanghai is always a fun to visit. The commerce river –  Huangpu River, a tributary of the Yangtze River, is lined up with a gallery of different architectures, known as the Bund, beckoning to curious visitors and smart locals alike. Although erected during different periods in varying styles such as Gothic, Romanesque or Baroque, those fifty-two buildings stand together in perfect harmony. When night falls, the two most famous - Bank of China Building and the Peace Hotel – are bathed in lavender lighting, and are the most telling witness to the past century of the Bund. Mansions, garden estates, clubs and cathedrals built by Westerners a century ago are scattered throughout the city.
Languages: Shanghinese, Mandarin
flight from Mumbai: 8 hours 15 minutes
Best Times to Visit Shanghai:
The best time to visit Shanghai is from October to November. This short autumn season boasts comfortable temperatures and lacks the crowds and rain showers of summer – the peak tourism season. Winter travelers can encounter chilly weather, making urban exploration less enjoyable. The rising temps of spring offer a short sweet spot for travel, as long as you avoid the public holidays. Note that Shanghai is a business-centric city, sohotel rates usually drop over the weekends.